The WAW Handplanes Story
Catching waves in pristine oceans is at the heart of everything we do at Wave After Wave (WAW). We are a bodysurfing brand committed to reducing our impact on this Earth.
WAW Handplanes makes bodysurfing handplanes from recycled ocean plastics and certified sustainable timbers so you can bodysurf leaving nothing but a healthier planet in your wake.
We are a certified one percent for the planet member and to date we have recyled over 10,250kgs of discarded plastics into our BadFish Handplanes and have planted over 7,200 trees through our One Handplane One Tree policy for our timber handplane range.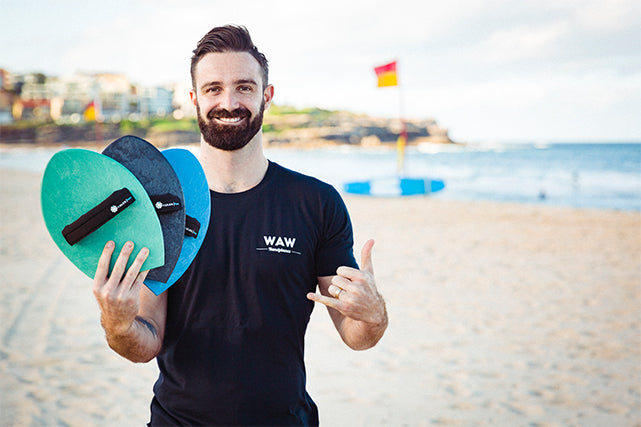 Rikki Gilbey
Our Founder
Born and raised in the South West of England, Rikki has always had a passion for the outdoors. After moving to Australia to explore new opportunities he discovered his love for surfing. After 5 years of surfing he came across handplanes and bodysurfing. And after just one inspirational bodysurfing session in 2014, finally his burning desire to start his own impactful business had some fuel and thus WAW Handplanes was born. Since then Rikki has launched the handplanes in Australia, Europe and now the US!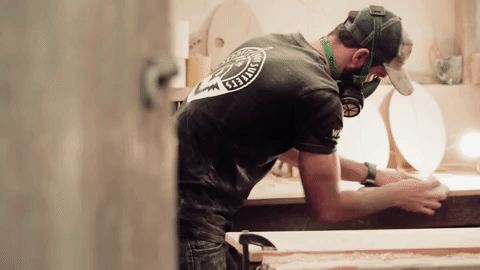 A Humble Beginning
Made in the Garage
WAW was launched in 2014, with founder Rikki single handedly crafting all the handplanes himself from recycled and reclaimed timbers. He worked out of his garage and workshop in Sydney, Australia, and managed to build the brand to selling thousand's of handplanes across 15 countries, and had set up accounts with the likes of Patagonia and many other major surf retailers by 2016. The timber handplanes are still an important part of the WAW handplanes brand.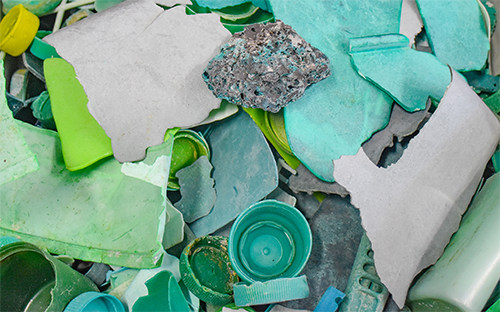 The Supply Chain
Ocean Plastics
In 2016 WAW was ready to scale. To maintain the original brand values, Rikki wanted to create a new product that left minimal environmental impact and, if possible, created a positive impact. But importantly, something that could be produced much faster, and in larger volumes at short notice. Plastics production was a potential solution as it is quick and scalable, but virgin plastic material was out of the question due to its environmental impact. This is where the idea and mission to use discarded Ocean Plastics began.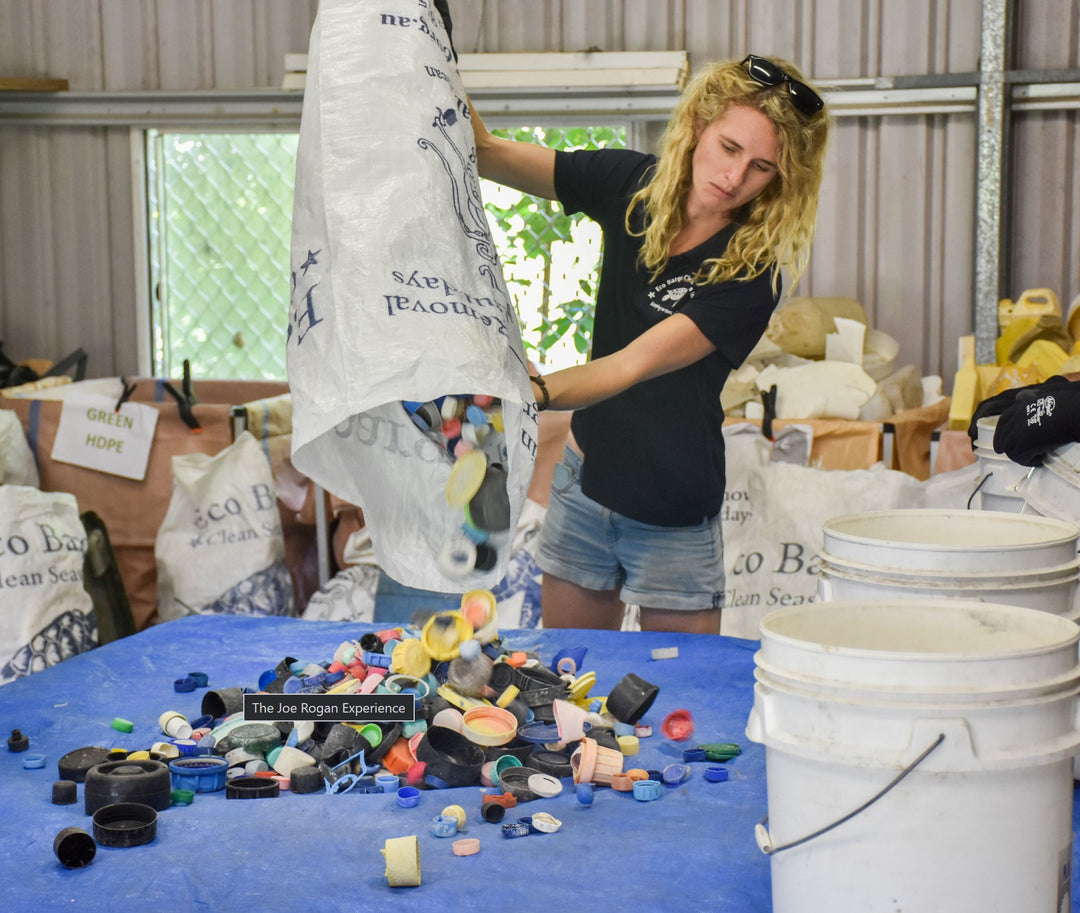 Pioneering Ocean Plastics Recycling
Australian First
Ulitmately, to create the WAW BadFish recycled ocean plastic bodysurfing handplane, founder Rikki had to create an entire Australian supply chain from scratch. He achieved this by uniting marine debris collectors, plastic processors, machinery manufactures and injection moulders. The result is Australia's first operational commercial Ocean Plastics supply chain and the The WAW BadFish bodysurfing handplane hit the shelves in April 2019.
One Handplane One Tree
Our Tree Planting
Take 1 tree and plant 100 in its place.
Since 2016 WAW Handplanes has comitted to planting one tree for every timber bodysurfing handplane sold. We are currently doing this through Carbon Positive Australia.
For every indivudual tree that we use we can produce on average 100 handplanes. So for every 1 tree that we take, we plant 100 in its place and we think thats a pretty good ratio.
Bodysurfing and Handplanes
Growing Success
Since its launch the WAW brand has continued to grow steadily and sustainably, with distribution channels now established in Australia, Europe and most recently the US in 2022. The BadFish and its supply chain has received multiple awards with the likes of the National Geographic (2019), Amazon (2020) and many more. WAW also continues to promote the wonderful sport of bodysurfing by running numerous community events and competitions, namely the world's largest team based bodysurfing event the Australian Bodysurfing Classic, as well being an active bodysurfing promoter through numerous TV appearances and an active social media.
AS SEEN IN




Sign up to our mailing list
About us
WAW Handplanes Copyright 2022